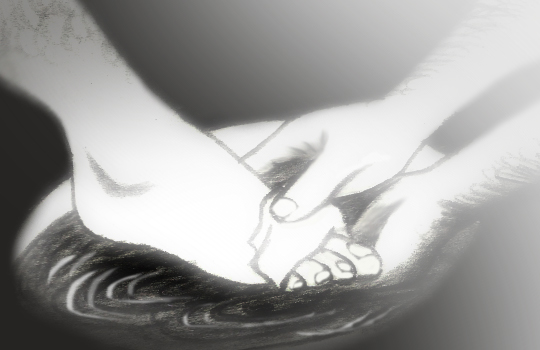 The apostle Peter informs us that part of the Christian's calling and part of his new identity is to join his fellow believers in being "a holy priesthood" (1 Peter 2:5.) In other words, just as the tribe of Levi was set apart to render service to God in their capacity as Old Testament priests, so, too, has the whole body of New Testament Christians been called to render service to God. As Peter goes on to write, we are called to "offer up spiritual sacrifices, acceptable to God through Jesus Christ."
Furthermore, Scripture tells us that these acts of service are not only those that are offered directly to God in the form of worship; they also include those acts of service that are offered to one another in the name of Christ and for His sake. As our Lord explains, "Whatever you did for one of these least brothers of mine, you did for me" (Matthew 25:40.)
What are the "spiritual sacrifices" we are to offer to God? What are the services we as Christians are to render unto the Lord and unto one another in His name? And how are we to carry out these acts of Christian service? How are we to undertake our calling to be "a holy priesthood," rendering acts of ministry to Christ and to one another for His sake?
For more information on this topic, check out the Bible study courses on Christian Service.
CHRISTIAN SERVICE
Can God Use Me? (Exodus 2:11-22; Exodus 3:1-7a,10-4:17)
This Bible study course considers the prerequisites for Christian service as they are exemplified in the life of Moses.
Ministry Is Not A One Man Job (Exodus 18:13-27)
This Bible study course, based on Jethro's counsel to Moses, considers the need for delegating responsibility in the Christian ministry.
Four Lessons For Christian Service (Mark 3:7-19; 6:7-13)
This Bible study course, based on Jesus' instruction to His disciples at the commencement of their ministry, provides for the Christian four lessons with regard to Christian service.